Polyethylene granules
Material
LDPE - low density polyethylene is resistant to streching and pressing, cold and water resistant, good steam and medium gas barrier, chemically resistant. Application (-120 to +90C): heat-shrink film, strech film, bags, garbage bags, agricultural film, bubble film, multi-layer boxes, etc.
Production
LDPE granules is made from recycled transparent film. We use accurately sorted and washed material to maintain high quality of LDPE granules. There is sorting process, washing process and granulating process in factory. It allows to keep high production quality and effective control in each stage.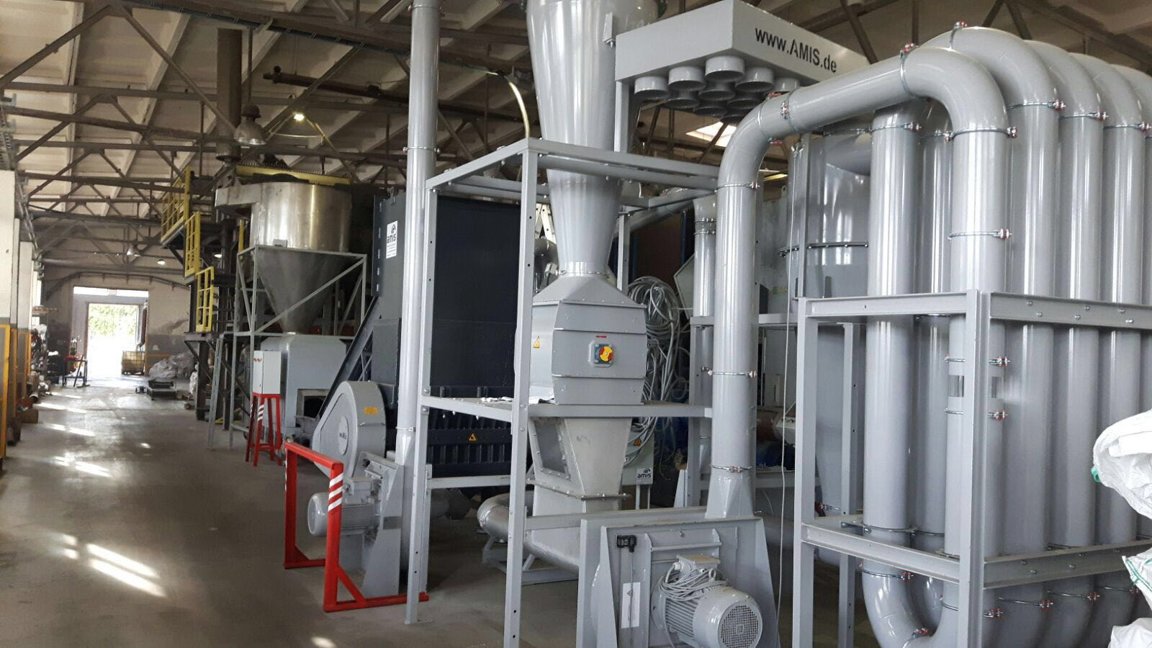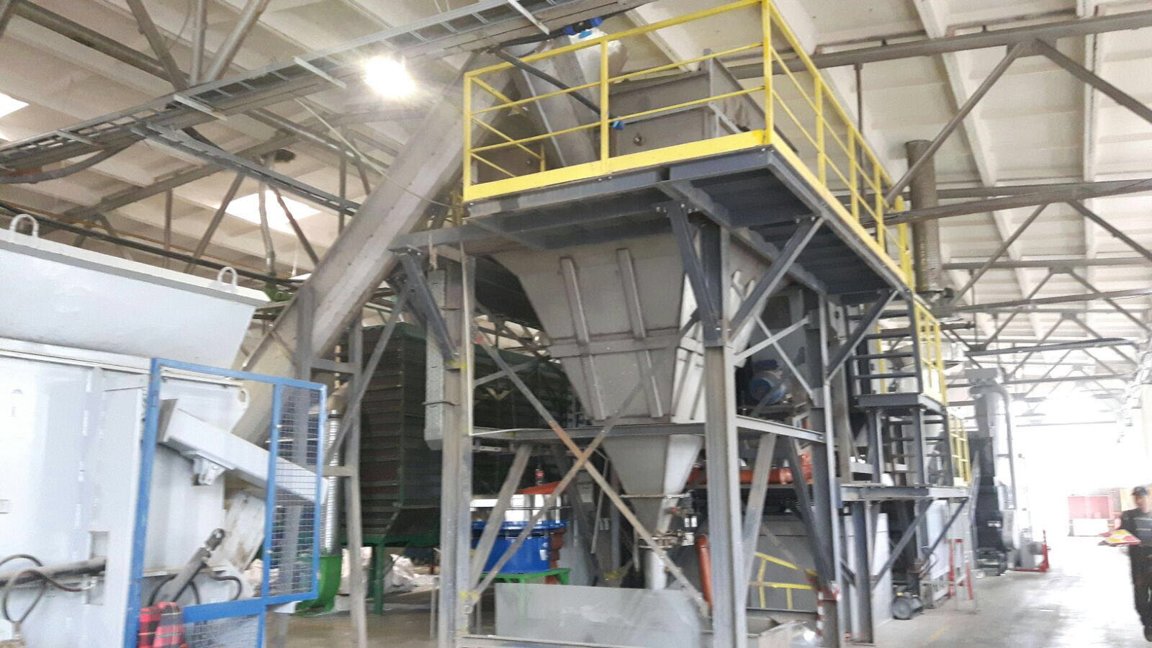 Product
We are offering natural color LDPE granules which is made from recycled transparent film. These LDPE granules are used for transparent film blowing and similar products. High quality of these granules allows them use together with primary granules. In the end product cost decreases but quality remains the same.
Technical specification:
| | |
| --- | --- |
| Density | 0.921 - 0.933 g/cm3 |
| Film thickness | starting from 20 microns |
| Melt flow | 0.6 - 1.3 g/10 min (190C 2.16kg) |
| Shape | Granules |
| Quality | Recycled and washed LDPE transparent film |
| Color | Clear natural |
Packaging: big bags (~1100kg) on the pallets.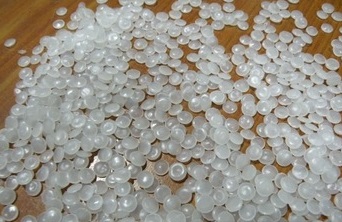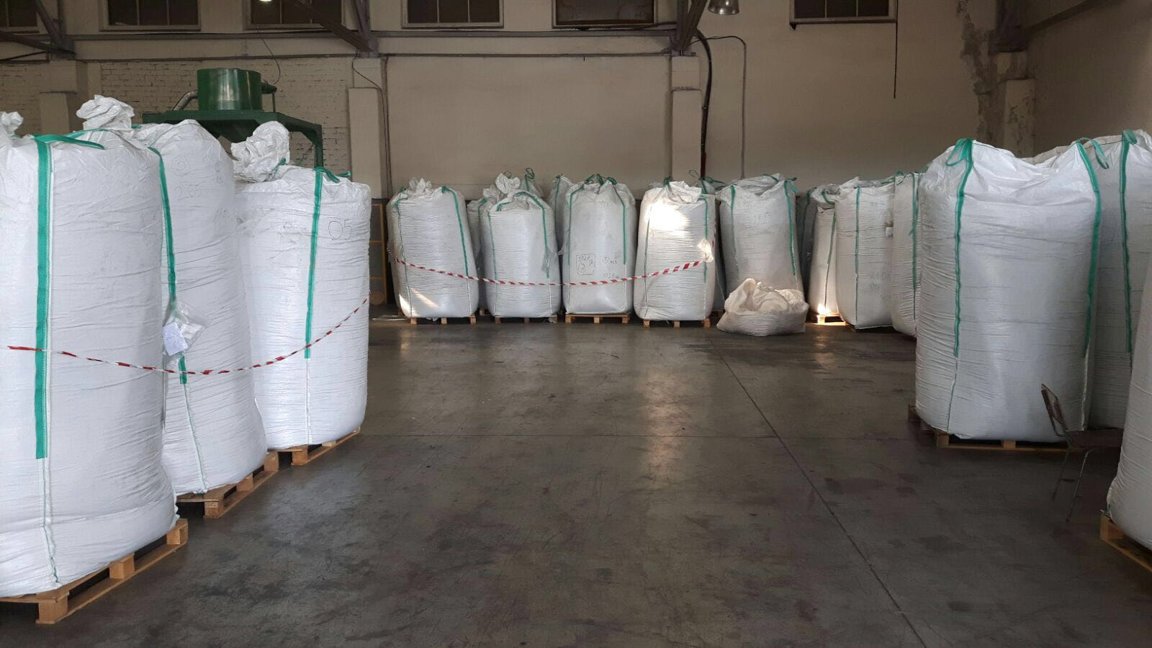 Contacts Telephone: +371 20266220 Email: [email protected]